Wednesday, Oct 13, 2021
2021 Fall season nears its end in Killington.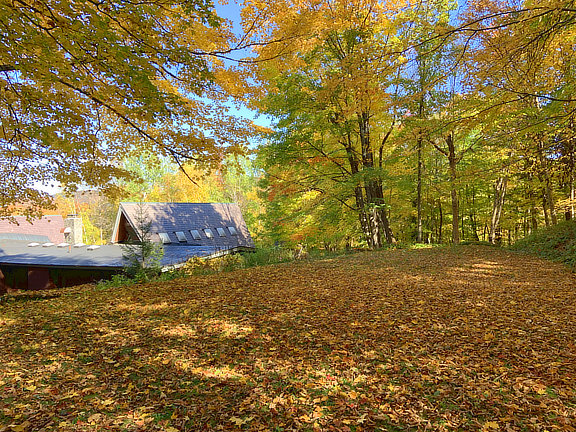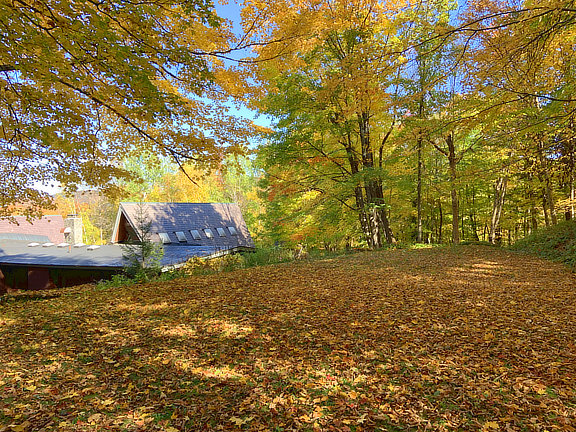 Twig season is imminent.

Leaves are seeking Mother Earth to begin the cycle again.

This will be the last weekend with any real fall foliage color in Killington. Plenty of color will remain for a few weeks on the western side of the Green Mountains and in southern Vermont if you have not yet gotten your fix. With luck, it will be a short twig season in Killington as we prepare for the coming ski season.

Mary and I have now gone 24 cycles around the sun owning the Inn. 23 of them greeting guests. Fall colors never cease to amaze us. Mother Nature has her quirks... but she puts on a beautiful show.

While I mourn having to put away my golf clubs for the winter in a few weeks, I am excited at the prospect of seeing snow again soon. The adrenaline rush of the first ski runs of the season are something I enjoy every year.

Global warming be damned. Bring on the cold. Let it snow!