Saturday, Jun 20, 2020
Birch Ridge Inn re-opens for dining and lodging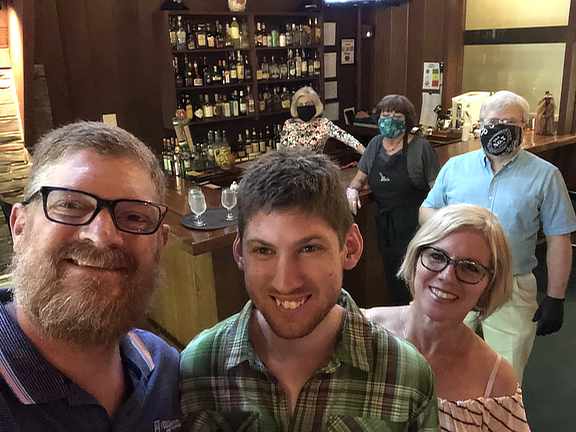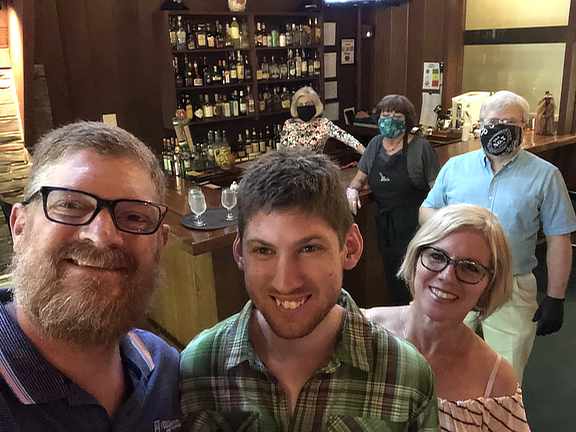 After a period of great challenge, we are proud to announce that the Birch Ridge Inn is open again and receiving guests for dining and lodging.

The first restaurant guests, who happened to be our one of our last restaurant guests in March, joined us for dinner on Thursday night. Currently, to maintain social distancing, we are serving dinner in the Great Room at the inn, on tables spread around the periphery of the building.

For the next few weeks, as we guage the impact on guests visiting Killington, and on locals going out to dinner again, the restaurant will be open Thursday thru Saturday evening starting at 6:00PM. In addition to dine-in services, we are also offering our complete menu, including beverages, for Take_Out. The current menu is available on the inn's website : birchridge.com. Reservations are required per the State of Vermont COVID-19 guidelines. Reservations are only being accepted via the telephone at this time at 800.435.8566 or 802.422.4293.

We look forward to seeing you again at the inn when you return to Killington. Be Smart - Stay Safe - Stay Healthy!